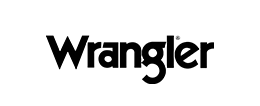 Letting The Competition Fade Away
HyperHelium® was approached by True Alliance, the official distributor of fashion, sportswear and outdoor clothing brands across Australia and New Zealand, to investigate opportunities relative to Wrangler.
About
As trends come and go, Wrangler's focus has maintained the same simple ambition; to create the world's best five pocket jeans. Created in 1947 by Blue Bell, this American denim company laid its foundations forming an iconic status based on design, quality and culture.
Wrangler embody 'classic', something that will never fade away as they continue to grow and spread the love of denim.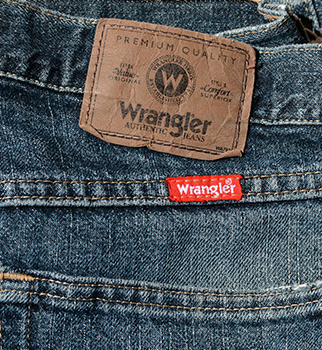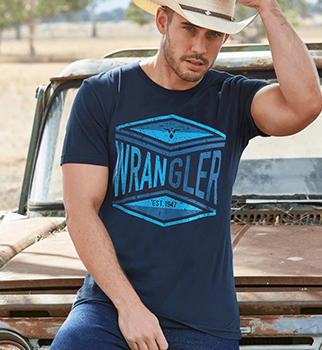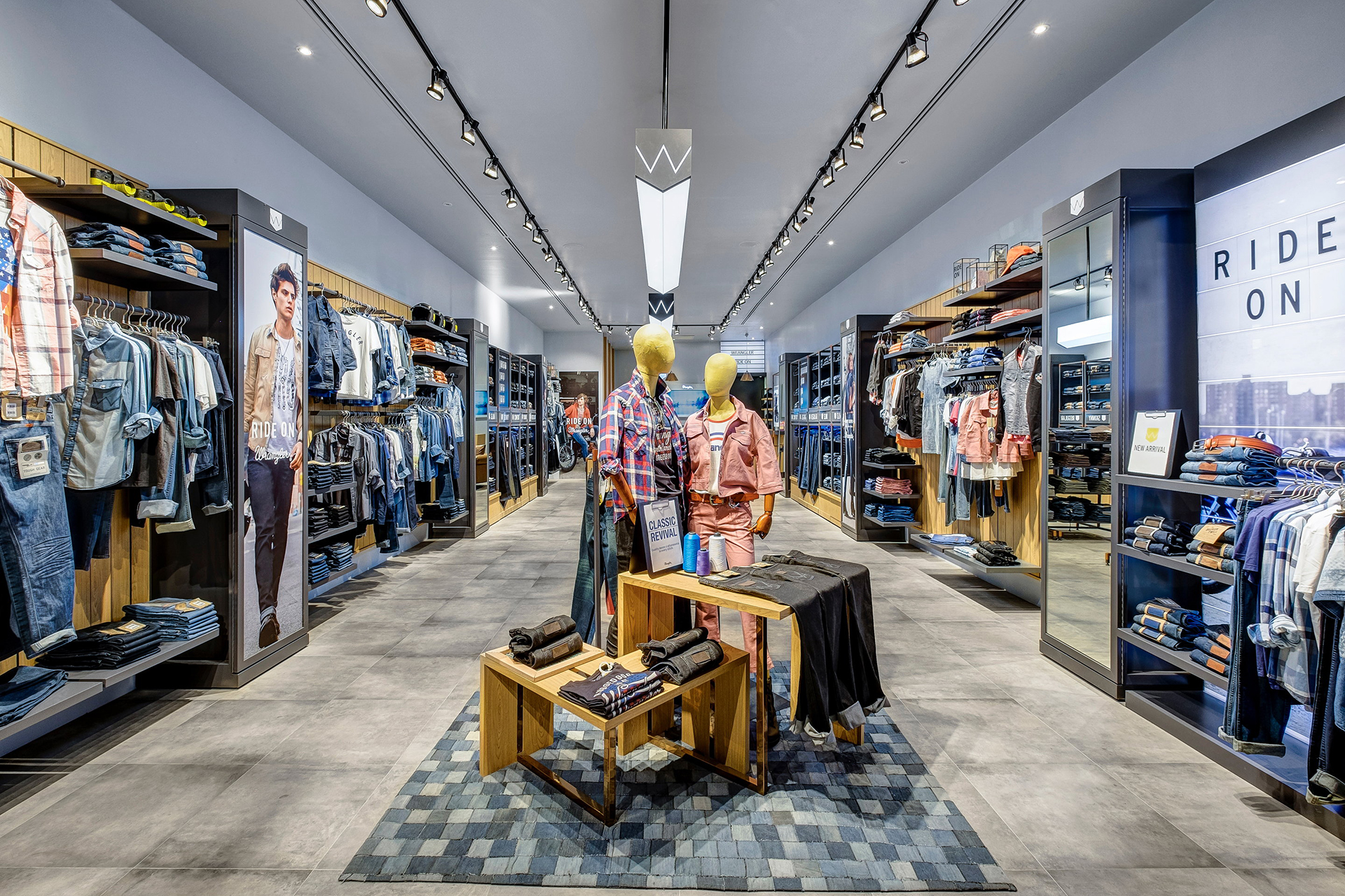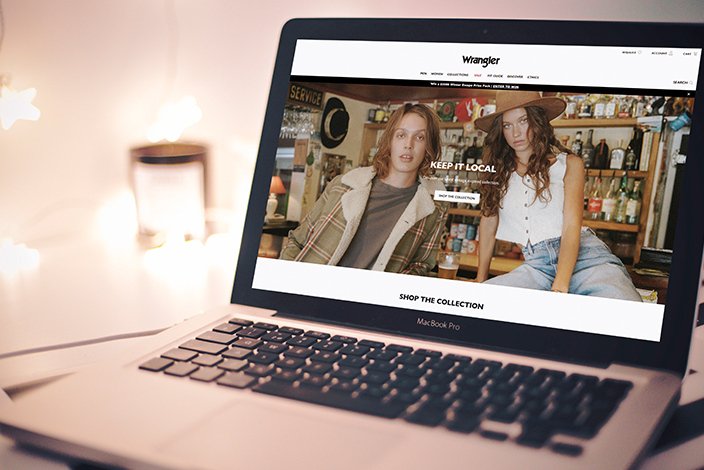 Problem
The main problem was weak traffic and online sales from Search Engines. This was largely due to an on brand only strategy, where all marketing efforts were targeting brand related terms only.
Solution
HyperHelium® set out to re-focus Wrangler's current marketing approach from brand to demand, targeting discretionary or non-brand demand patterns, targeting all relevant product related terms within geographic markets (i.e. Australia), and identifying high volume, high consumer intent terms.
HyperHelium®'s Blended Strategy was chosen, where Organic and Paid search are used in a complimentary strategy to drive visibility, reach and results.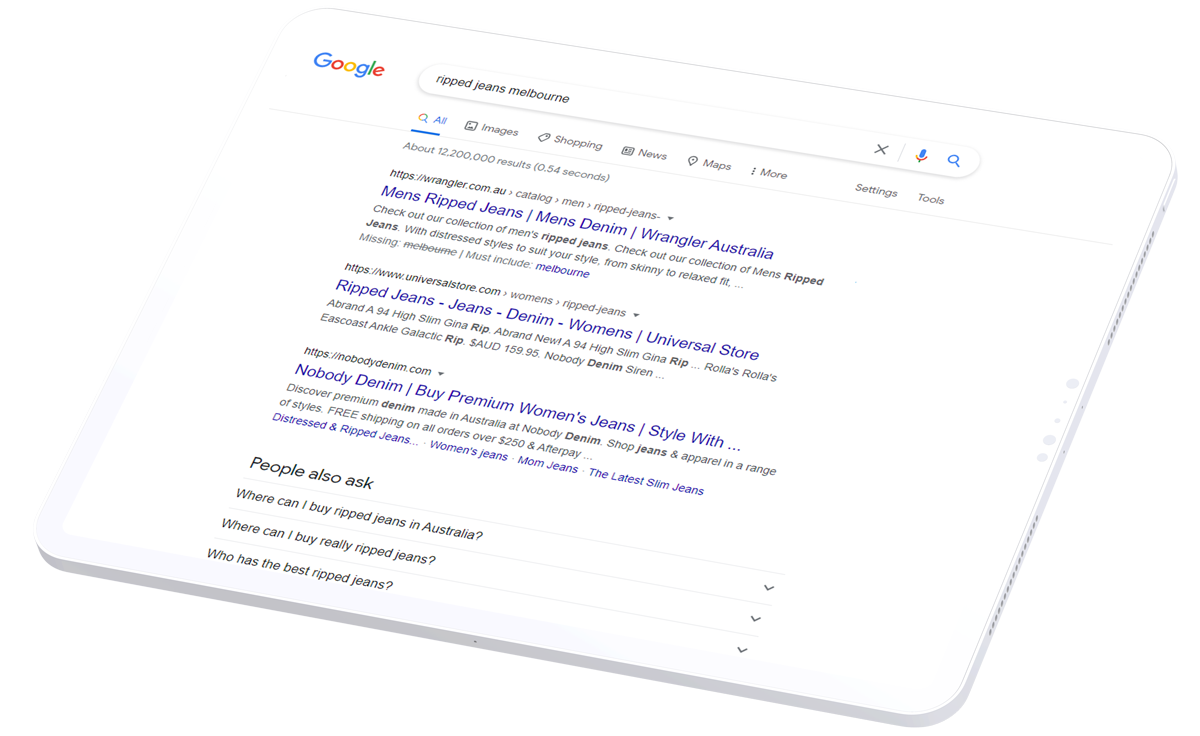 Source: Wrangler Google Analytics, 01 July 2016 – 31 March 2017 vs. 01 July 2015 – 31 March 2016.