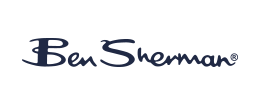 Understanding Patterns Leads To Revenue Growth
HyperHelium® was approached by True Alliance, the official distributor of fashion, sportswear and outdoor clothing brands across Australia and New Zealand, to investigate opportunities relative to Ben Sherman.
About
Ben Sherman not only created British clothing history with his revolutionary Ben Sherman shirt, but he created a way of thinking that has helped shape the standout global brand today. His passion for original thinking and rejecting the normal and mundane opened the way for clothing styles to be seen as a key indicator of a wearer's beliefs and an outward symbol of belonging to a distinct sub-culture or movement. Today, Ben Sherman is a hugely successful international clothing company with strong British roots, retailing its distinctive brand of shirts, sweaters, suits, outerwear, shoes, and accessories to men who want to make a statement around the world.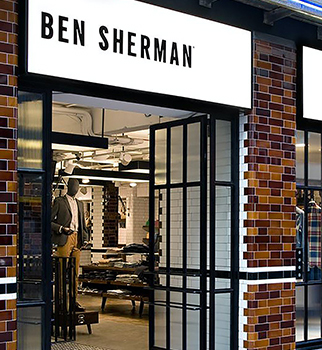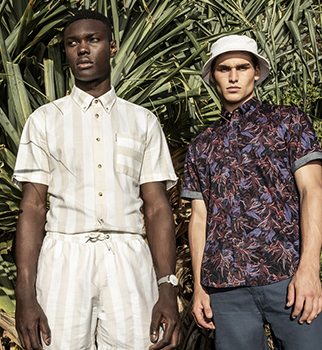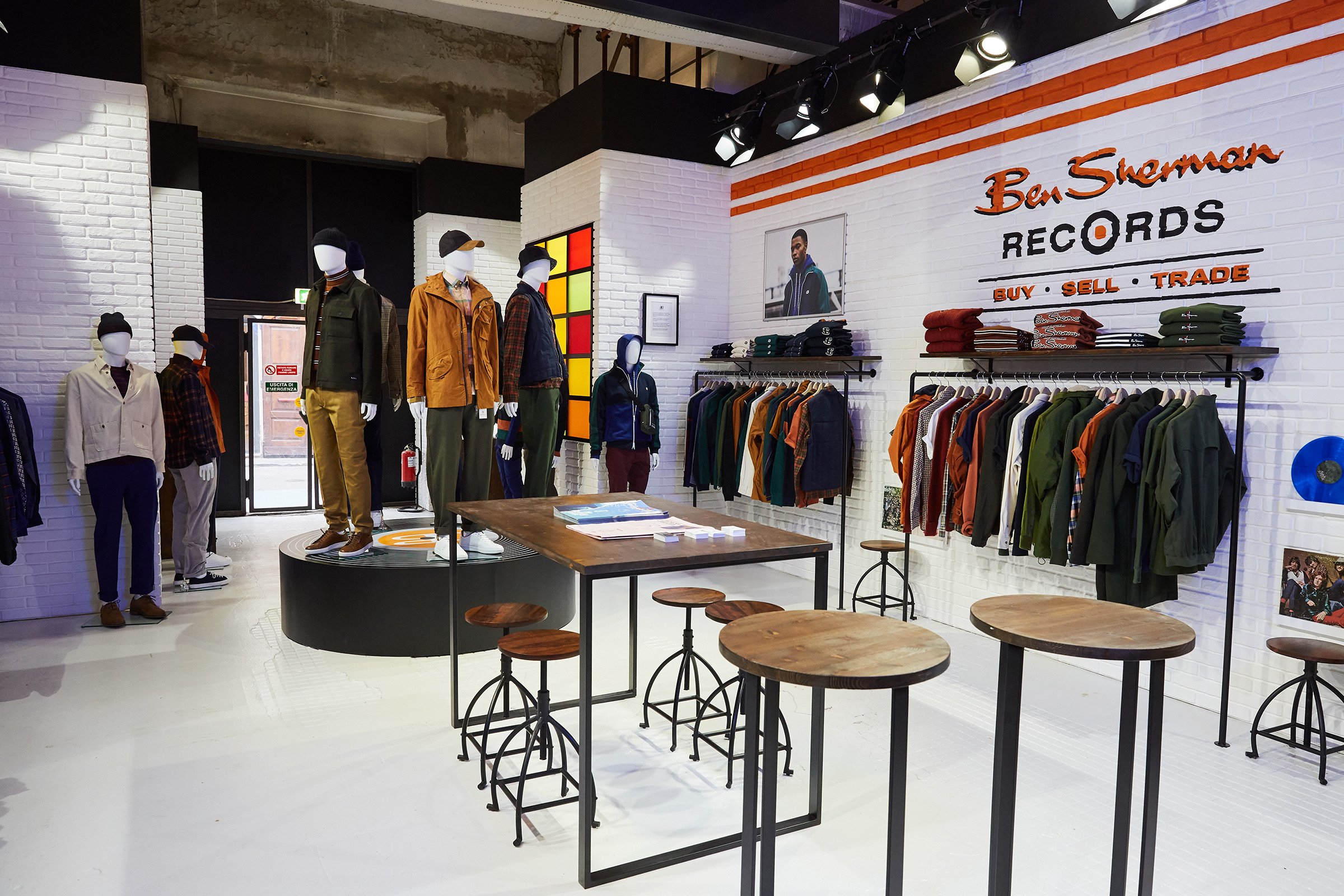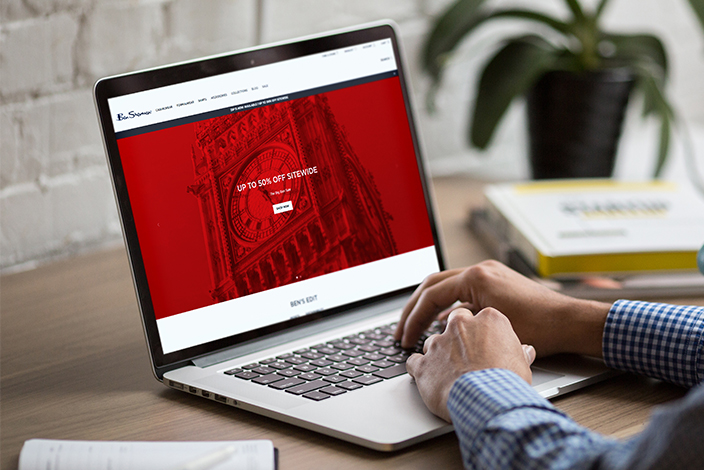 Problem
There were two key problems for Ben Sherman;
The main problem was weak traffic and online sales from Search Engines. This was largely due to an on brand only strategy, where all marketing efforts were targeting brand related terms only.
An additional problem was that the budget for Ben Sherman was reduced by 45% compared to the previous year.
Solution
HyperHelium® set out to re-focus Ben Sherman's current marketing approach from brand to demand, targeting discretionary or non-brand demand patterns, targeting all relevant product related terms within geographic markets (i.e. Australia & New Zealand), and identifying high volume, high consumer intent terms. HyperHelium®'s Blended Strategy was chosen, where Organic and Paid search are used in a complimentary strategy to drive visibility, reach and results.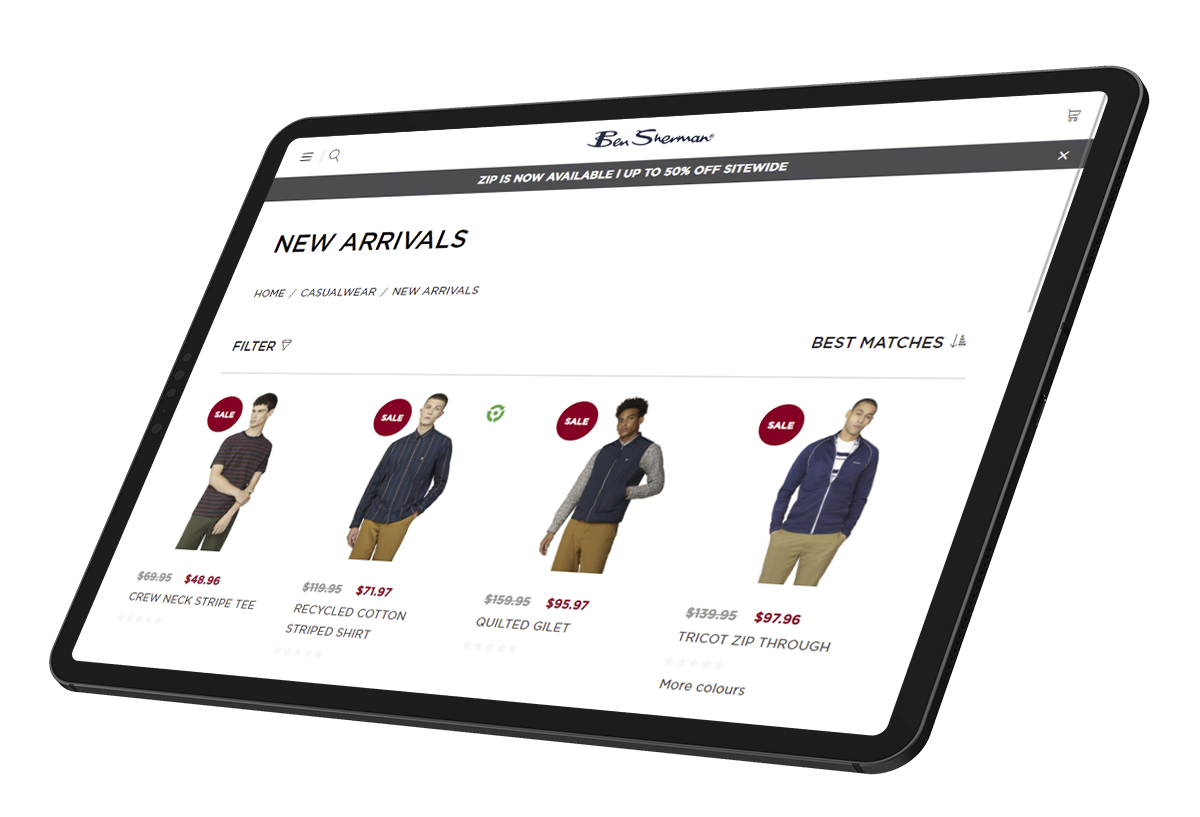 *Search traffic revenue (organic & paid).
Source: Search Traffic July 1, 2016 – September 30, 2016, comparing STLY. Ben Sherman Google Analytics – Acquisition Overview.