Driving Revenue Growth Fit For A King
With an incredibly strong brand in Australia, Culture Kings were looking to increase their sales by 25% online.
About
Culture Kings represents the relationship between music, sport and fashion. These are the three foundation pillars upon which Culture Kings stands. Within each of these components, streetwear has underlined and evolved to become an essential part of culture.
Culture Kings prides itself on exclusivity and superiority offering a premium retail experience across all genres, cultures, styles and ages combined with an extensive and curated range from over 100 leading street, sport, and fashion brands from all around the globe.
Frequently visited by some of the world's best athletes, artists and tastemakers, Culture Kings is ahead of the game offering an elite perspective of the ever-changing global streetwear landscape.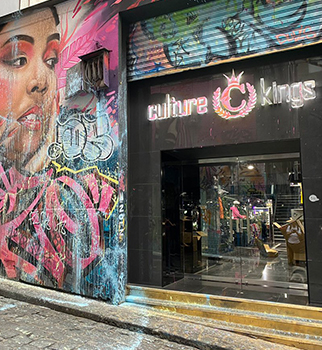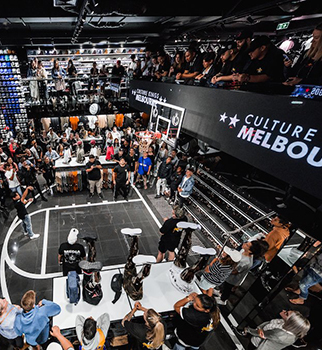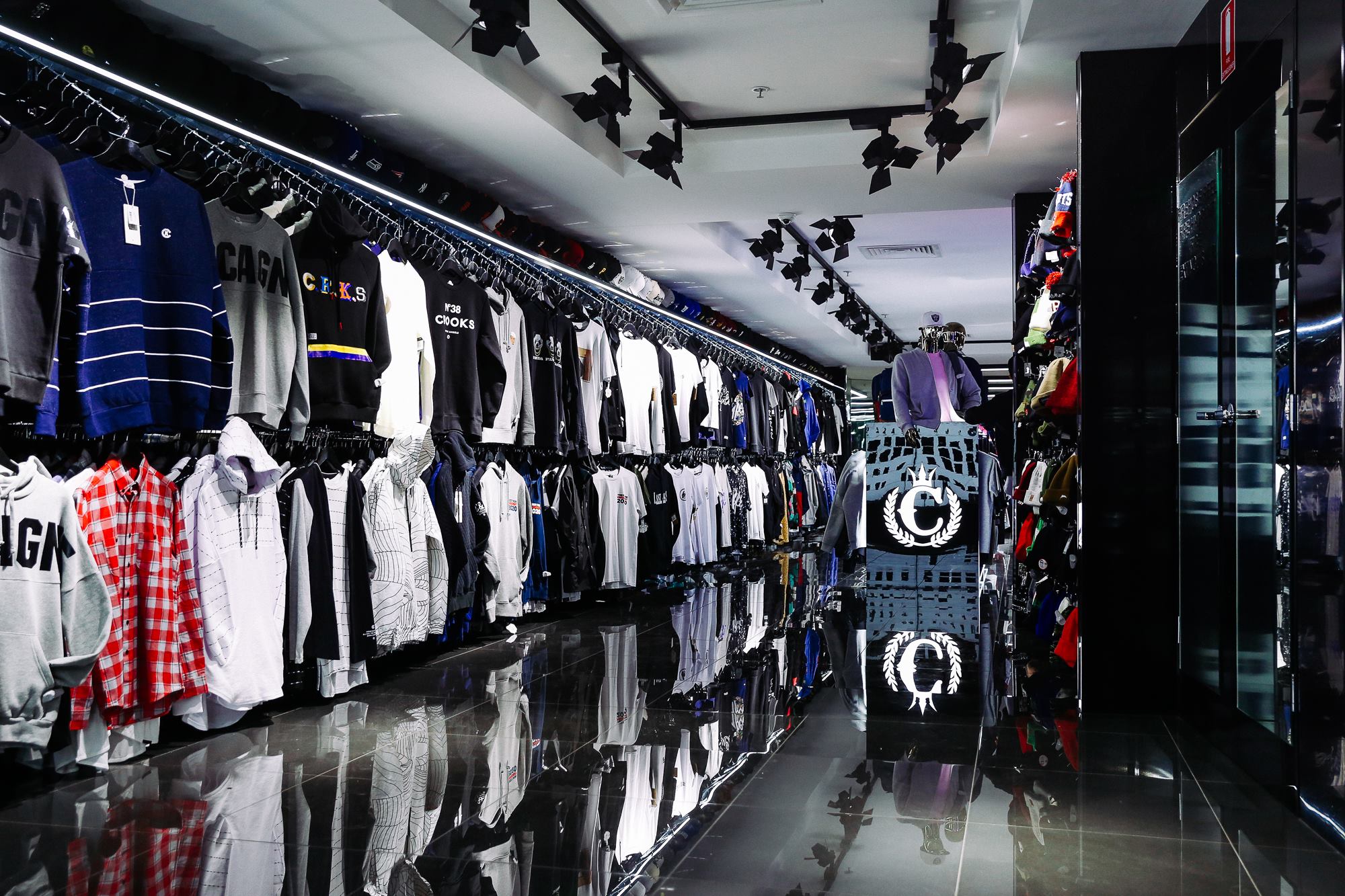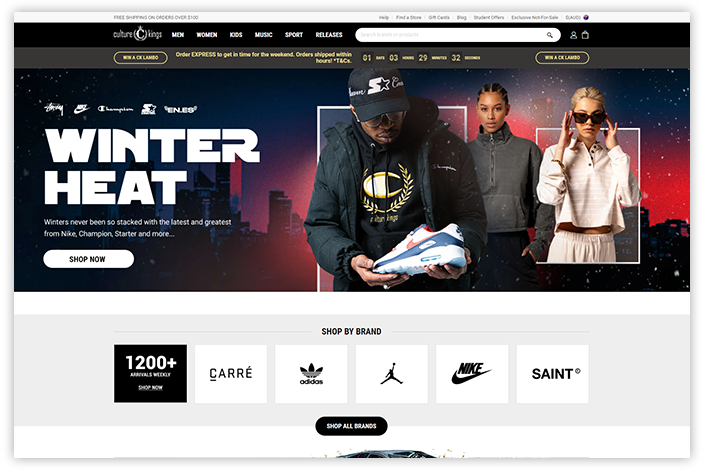 Problem
With its own brand (Culture Kings) visibility strong, the problem was ranking and appearing in Search Engines for;
Stocked Brand/Label Terms
Such as "Nike Air Max", "Adidas Superstar" etc.
Discretionary Demand Terms
Such as "hi top shoes", "low tops" etc.
Solution
Starting by looking at demand and intent, HyperHelium® broke down the best keywords to target for both stocked brand/label and discretionary demand terms in Australia.
HyperHelium®'s Blended Strategy was then launched, where Organic and Paid search were used in a complimentary strategy to drive visibility, reach and results.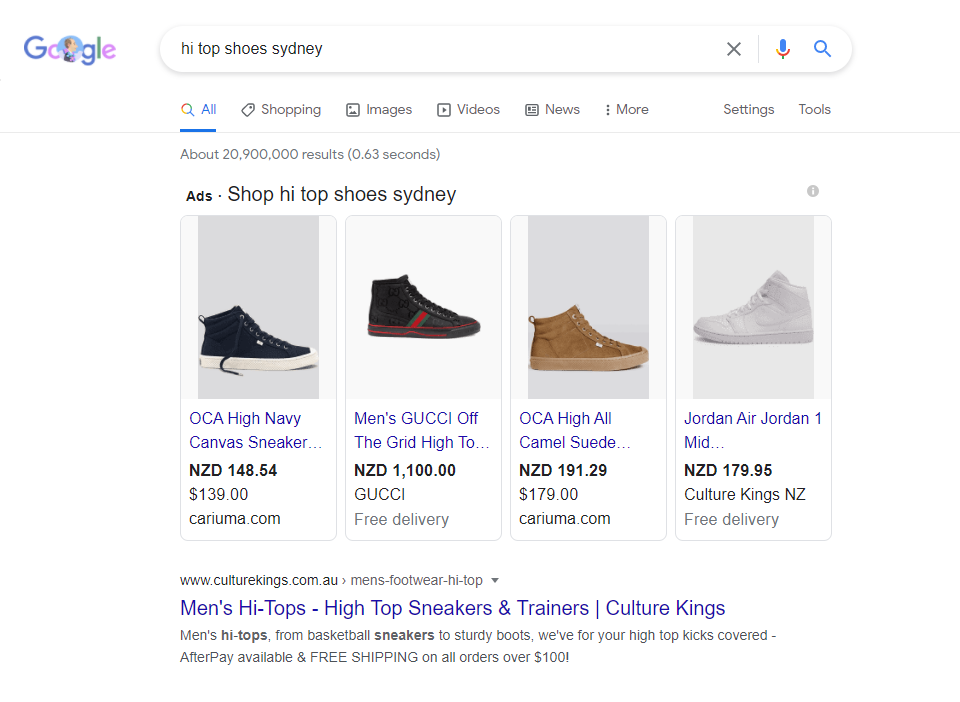 Source: Comparison based on 1 May 2019 - 30 June 2019 Vs 1 May 2018 - 30 June 2018, Google Analytics.