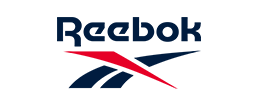 Pumping Up Revenue
HyperHelium® was approached by True Alliance, the official distributor of fashion, sportswear and outdoor clothing brands across Australia and New Zealand, to investigate opportunities relative to Reebok.
About
Founded in 1895, Reebok is an American-inspired, global athletic footwear and apparel company that, throughout its history, has sought to make its mark by having the courage to challenge convention. Reebok is dedicated to providing every sportsperson – from professional athletes, to recreational runners, and all the way through to kids on the playground – with the opportunity, the products, and the inspiration to not only achieve what they are capable of and fulfill their true potential, but reach heights they may have thought were unattainable.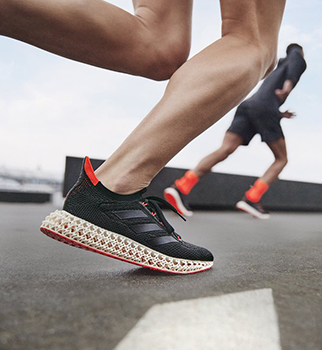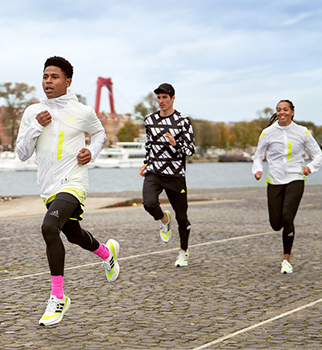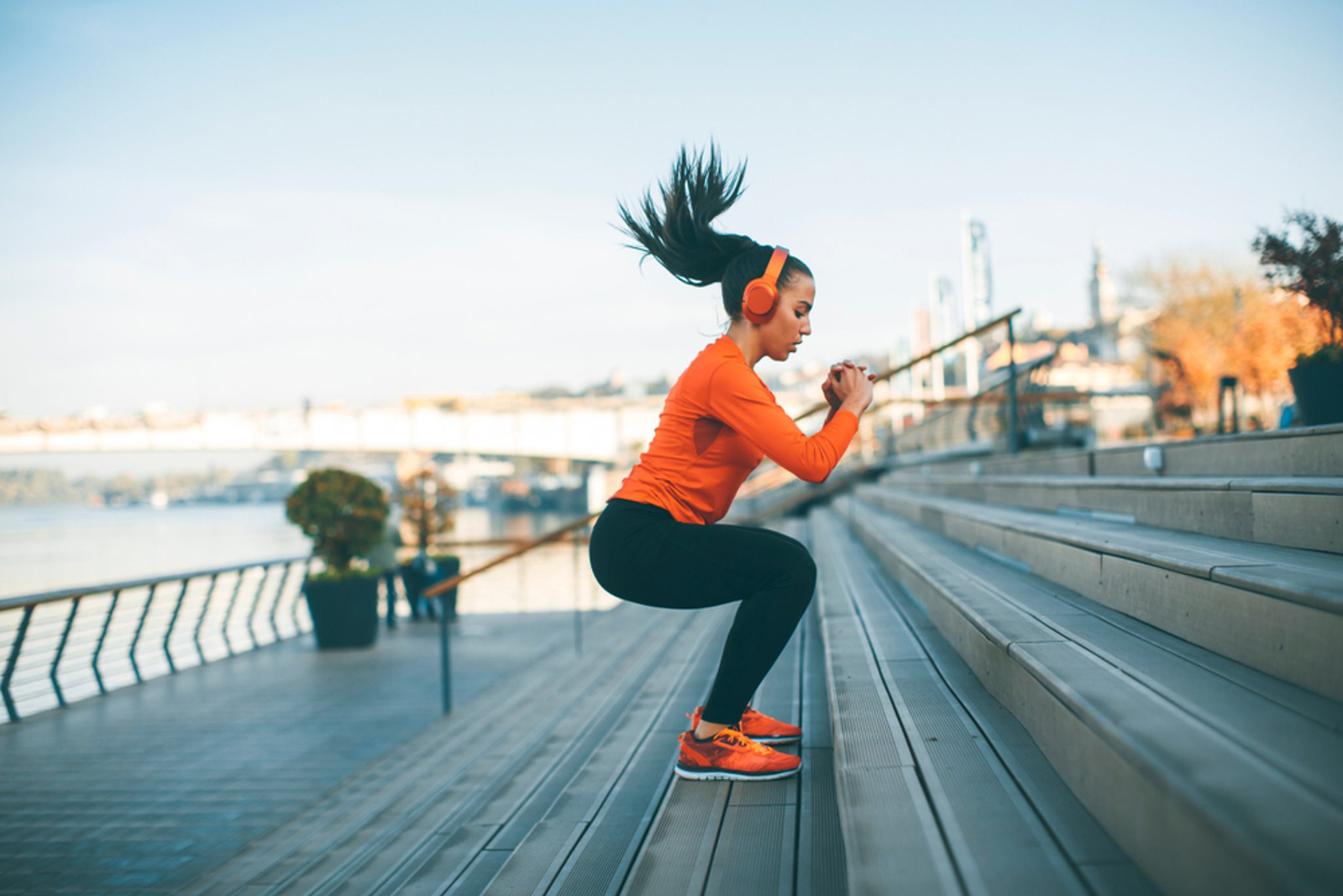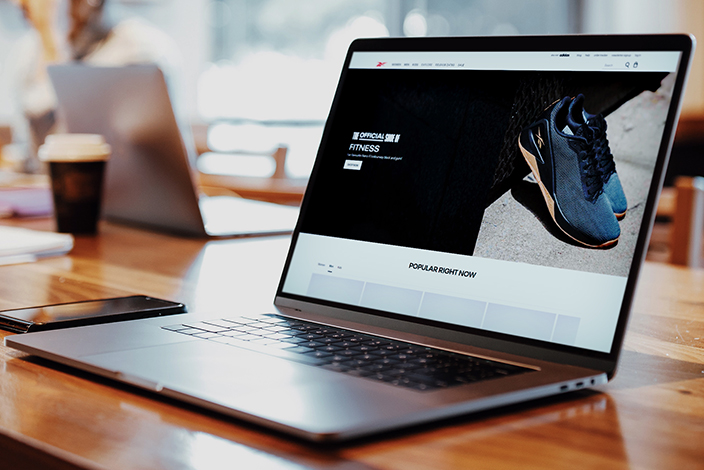 Problem
The main problem was weak traffic and online sales from Search Engines. This was largely due to an on brand only strategy, where all marketing efforts were targeting brand related terms only.
Solution
HyperHelium® set out to re-focus Reeboks current marketing approach from brand to demand, targeting discretionary or non-brand demand patterns, targeting all relevant product related terms within geographic markets (i.e. Australia & New Zealand), and identifying high volume, high consumer intent terms. HyperHelium®'s Blended Strategy was chosen, where Organic and Paid search are used in a complimentary strategy to drive visibility, reach and results.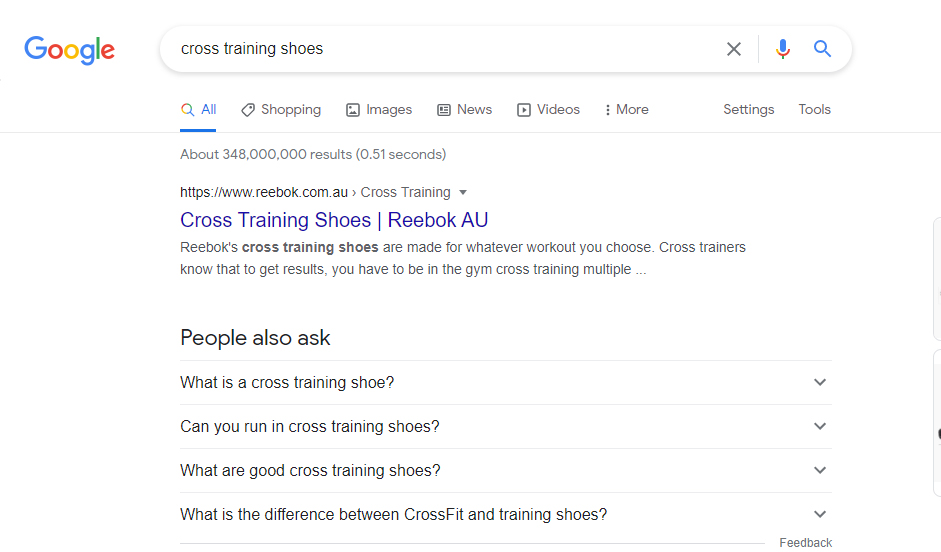 Results
With HyperHelium® providing maximum returns over both countries, Reebok is making its mark online – mirroring the way their products have inspired the lives of countless generations.
Source: Google Analytics, July-December 2016, compared with the previous year.