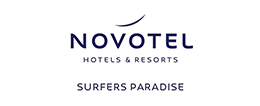 Increasing Direct Revenue in 2020
With a very large reliance on OTA's, Novotel Surfers Paradise approached HyperHelium® as an Accor preferred supplier, to create a revenue shift, slowly increasing direct revenue over time.
About
At the heart of Surfers Paradise, surrounded by immaculate beaches, spirited nightlife and fun-filled theme parks, is Novotel! Novotel Surfers Paradise hotel offers;
408 rooms over 36 floors
MICE facilities with 6 conference rooms, including the Grand Ballroom that can comfortably cater for up to 230 seated guests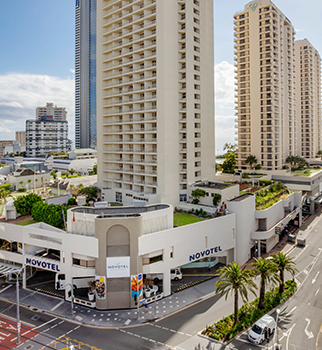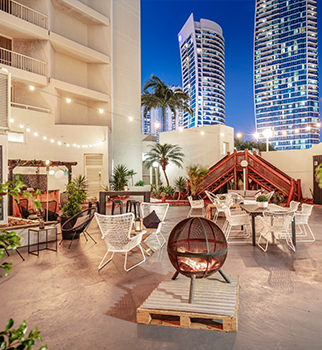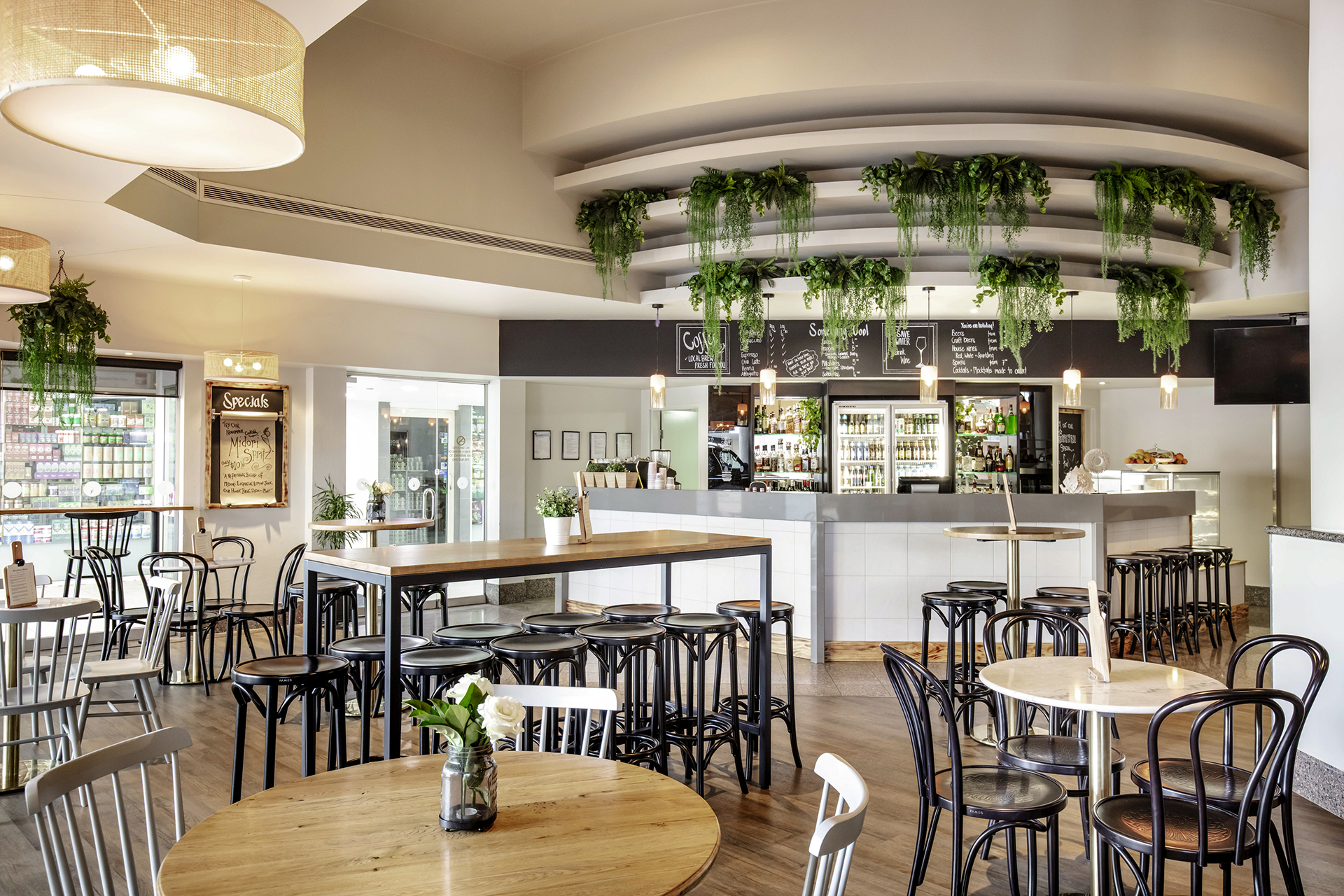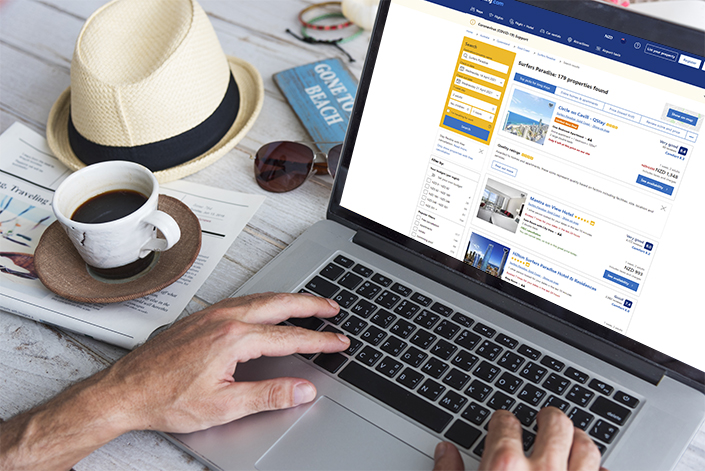 Problem
Situated in the heart of Surfers Paradise, it is an incredibly competitive market. The marketing team were rolling out a new website and wanted it to rank well in Google. By doing so, they were confident this would address the main issue of direct revenue.
In addition, the marketing team were looking for a true partner who could give practical advice that they could implement to make their website and online marketing activities perform better.
Solution
Organic search was implemented in January 2020, just pre COVID.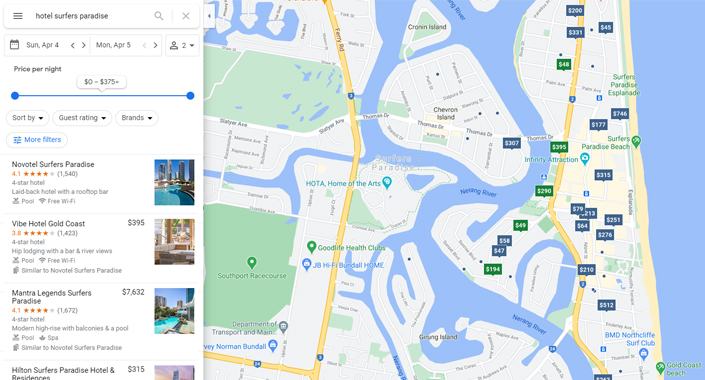 Results
Despite the effects of COVID and going into lockdown, the hotel continued with Organic search, reaping the rewards post lockdown.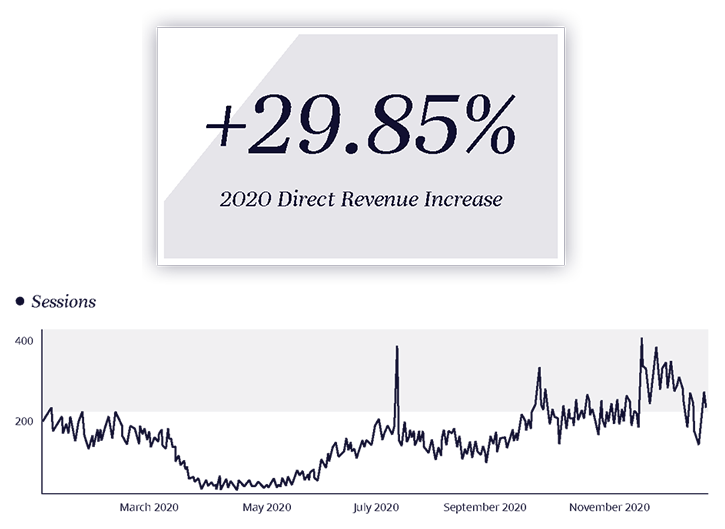 Source: 01/01/2019 – 31/12/2019 v 01/01/2020 – 31/12/2020, Google Analytics.