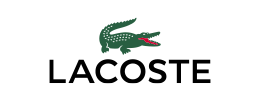 Snapping Up Revenue Growth
HyperHelium® was approached by True Alliance, the official distributor of fashion, sportswear and outdoor clothing brands across Australia and New Zealand, to investigate opportunities relative to Lacoste.
About
Lacoste's green crocodile logo is recognised the world over with its iconic French clothing style exhibiting tenacity and authenticity.
The company, founded by Rene Lacoste, "the Crocodile" of tennis in 1933, is a champion in the field of premium casual clothing, footwear, perfume, leather goods, watches, eyewear, and most famously Lacoste polo shirts.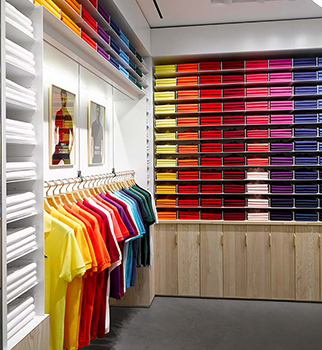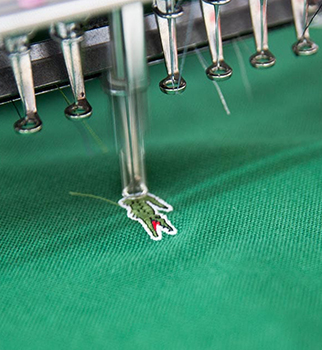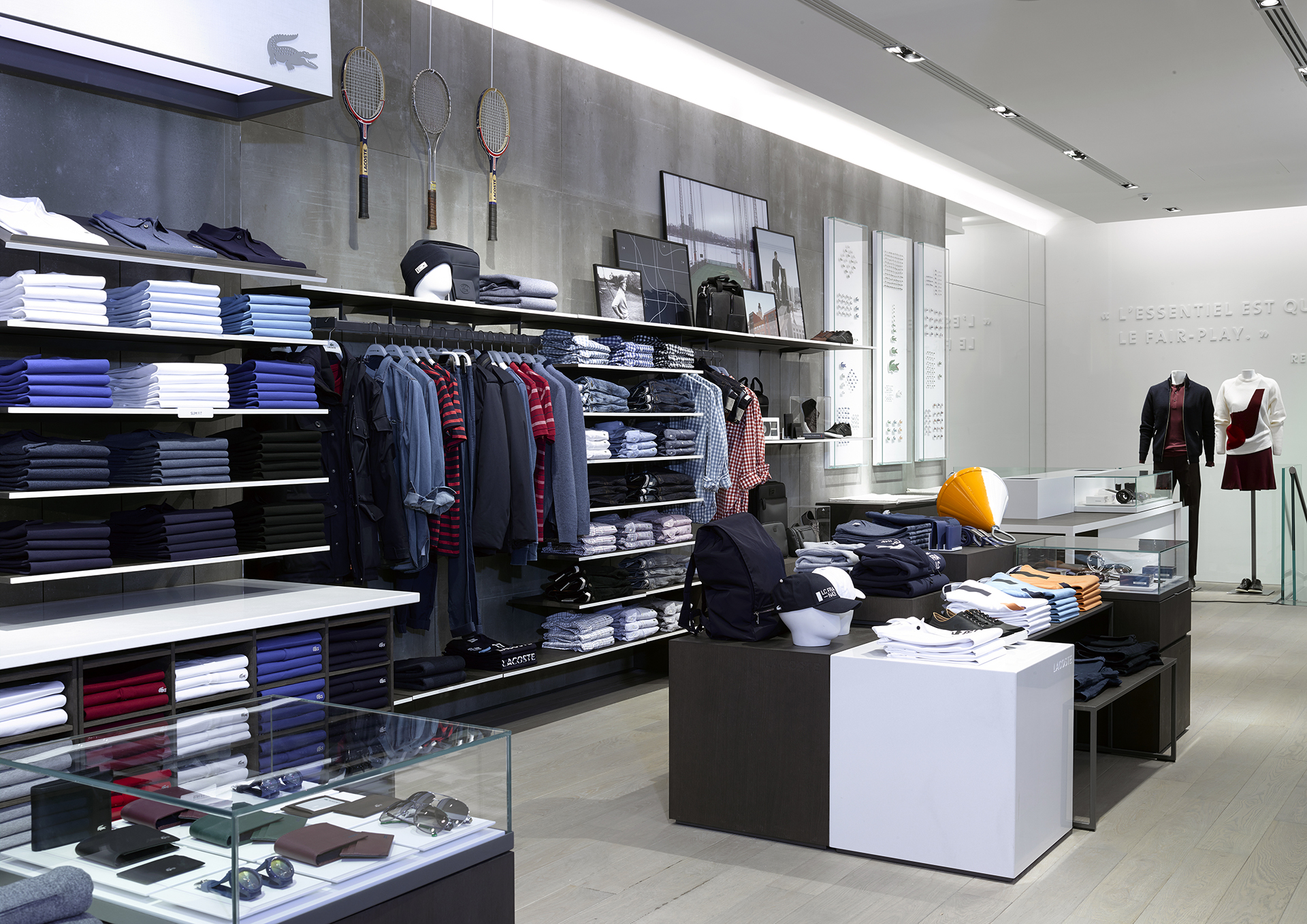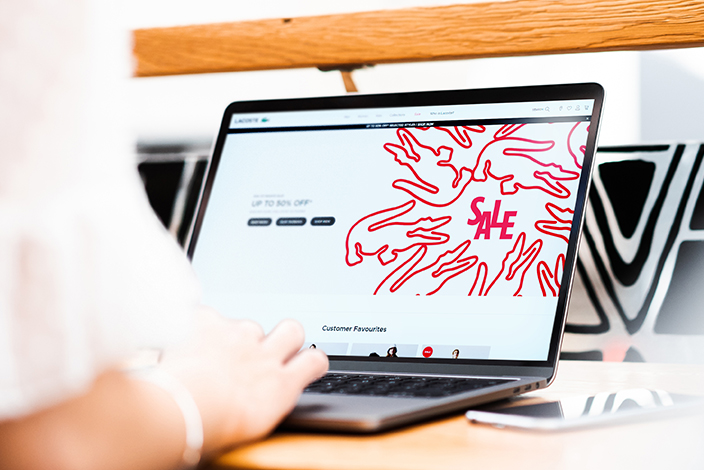 Problem
The main problem was weak traffic and online sales from Search Engines. This was largely due to an on brand only strategy, where all marketing efforts were targeting brand related terms only.
Solution
HyperHelium® set out to re-focus Lacoste's current marketing approach from brand to demand, targeting discretionary or non-brand demand patterns, targeting all relevant product related terms within geographic markets (i.e. Australia), and identifying high volume, high consumer intent terms.
HyperHelium®'s Blended Strategy was chosen, where Organic and Paid search are used in a complimentary strategy to drive visibility, reach and results.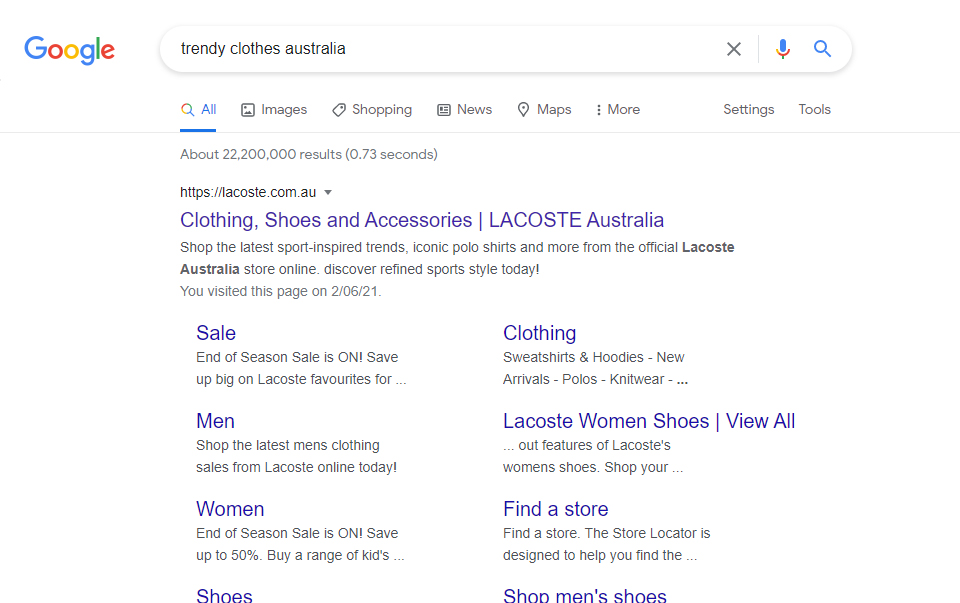 Source: Search Traffic August 2016, comparing August 2015 year on year. Lacoste Google Analytics – Acquisition Overview.