Increasing Market Share At The Drop Of A Hat
With a strong global footprint and a great product, Helen Kaminski were simply looking to increase their online sales in both Australia and the USA.
About
From humble beginnings thirty-five years ago, the Helen Kaminski brand has grown from one style in one colour in one season in one country, to hundreds of styles across all seasons in many colours, distributed around the world.
The diverse year-round headwear brand is featured in luxury department stores and boutiques in Australia, the United Kingdom, France, the USA, Japan and Korea, as well as Helen Kaminski brand stores in Sydney and Tokyo and in high end resorts globally. Worn by celebrities world-wide, Helen Kaminski has become famous as a luxury accessories brand focused on authenticity, design and innovation.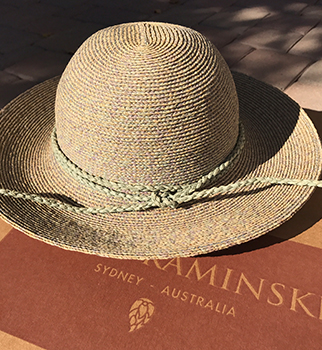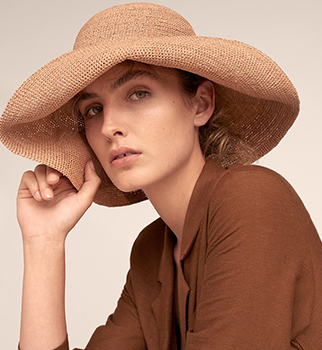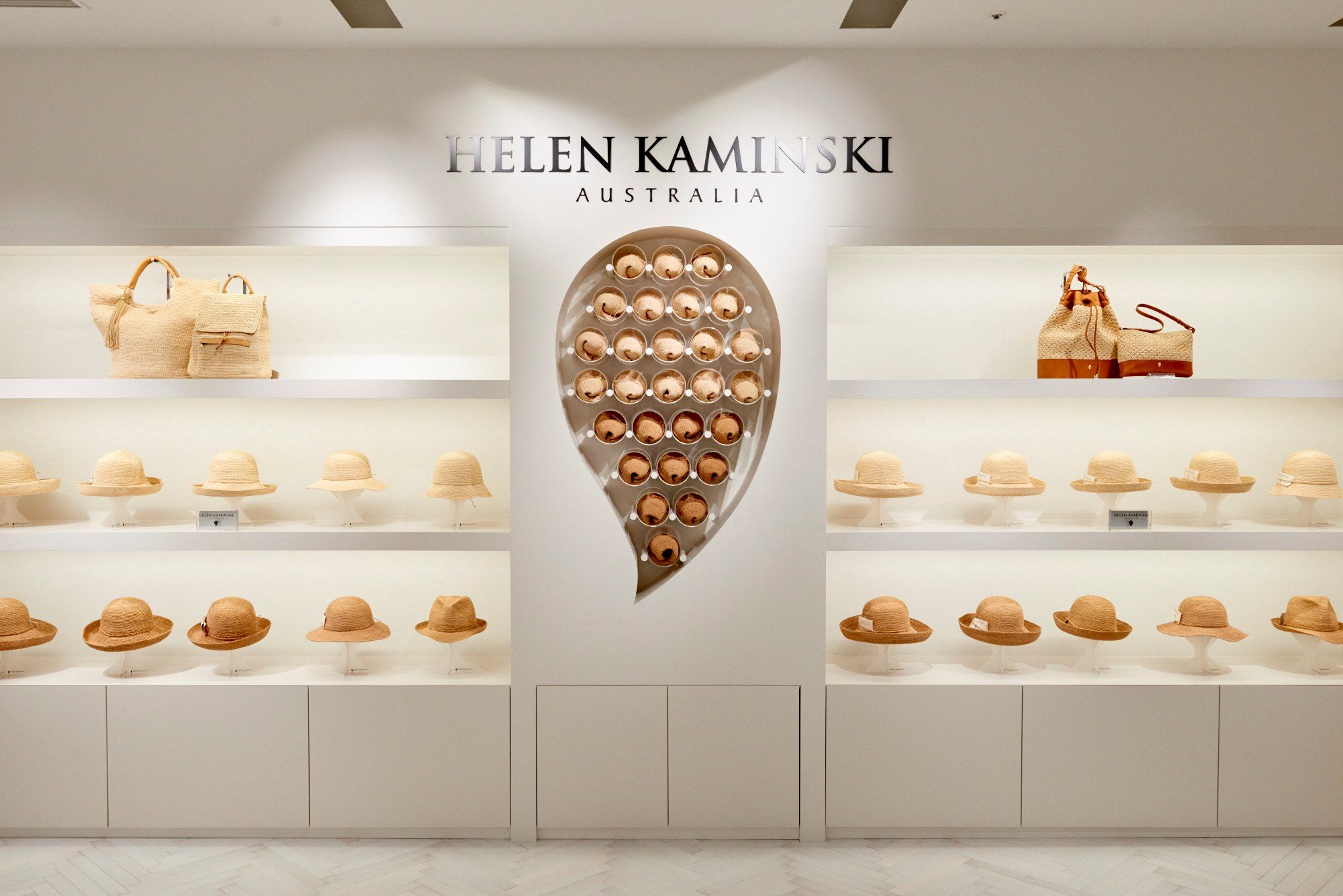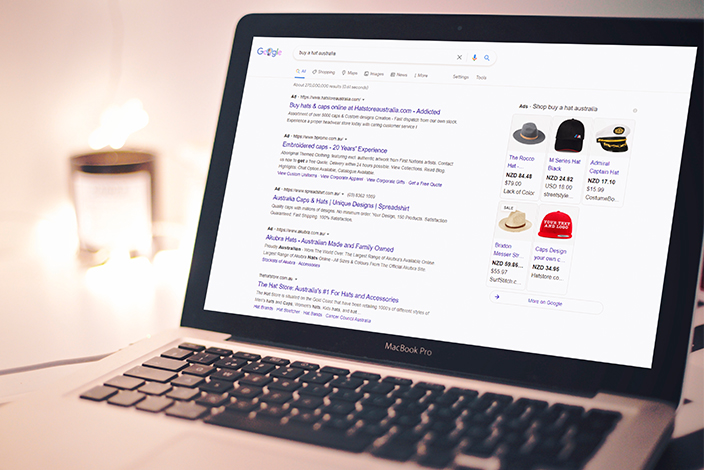 Problem
With a strong brand and a reputation for quality, design, and innovation, Helen Kaminski needed to reach a wider global audience. A lack of online visibility was holding the company back from increasing its e-revenue, in turn, holding the company back from over-all growth.
Solution
An approach of targeting discretionary demand patterns, targeting all relevant product related terms within geographic markets, identifying high volume and high consumer intent terms, was the way forward.
The deployment of HyperHelium® was recommended, where Organic and Paid search were used in a complimentary strategy to drive visibility, reach, results and to deliver maximum return on investment.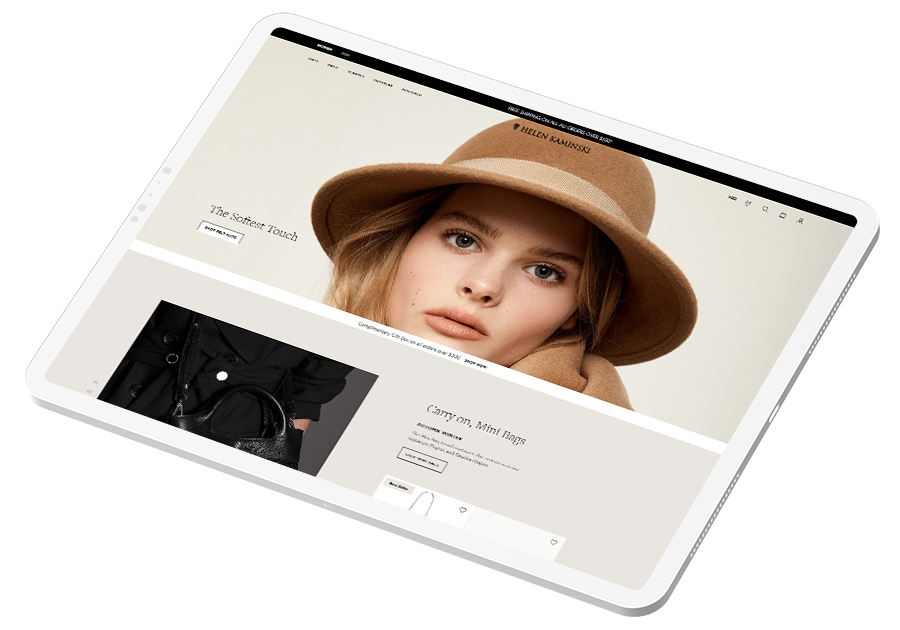 What we achieved
Australia
+152%
Revenue Increase
USA
+99.3%
Revenue Increase
*Search traffic revenue (organic & paid).
Source: Comparison based on June 1, 2018 – Nov 31, 2018 vs June 1, 2017 – Nov 31, 2017. Google Analytics.